The Gourmet Walk is 4.5 km and takes about 5 hours.
The Gourmet Walk includes a variety of foods to try from small-scale food producers in Sörmland.
Our experienced guide tells us about the food, the nature and the surroundings.
The terrain is hilly.
We recommend that you dress according to the weather of the day, and that you wear comfortable walking shoes.
The price is 1.350:-/ person, food and beverages included
The food is served on proper porcelain, and there is always plenty of food.
You can borrow sit cushions from us
Toilet is available by the parking
Dogs are not allowed on the Gourmet Walk

The Gourmet Walk is always an appreciated gift. A unique experience suiting everyone who likes food and nature, and a perfect way to try different foods from all over Sörmland. If you want to buy a gift voucher for someone, we are happy to send you or the person receiving the card some personal information (further information under "Gift cards").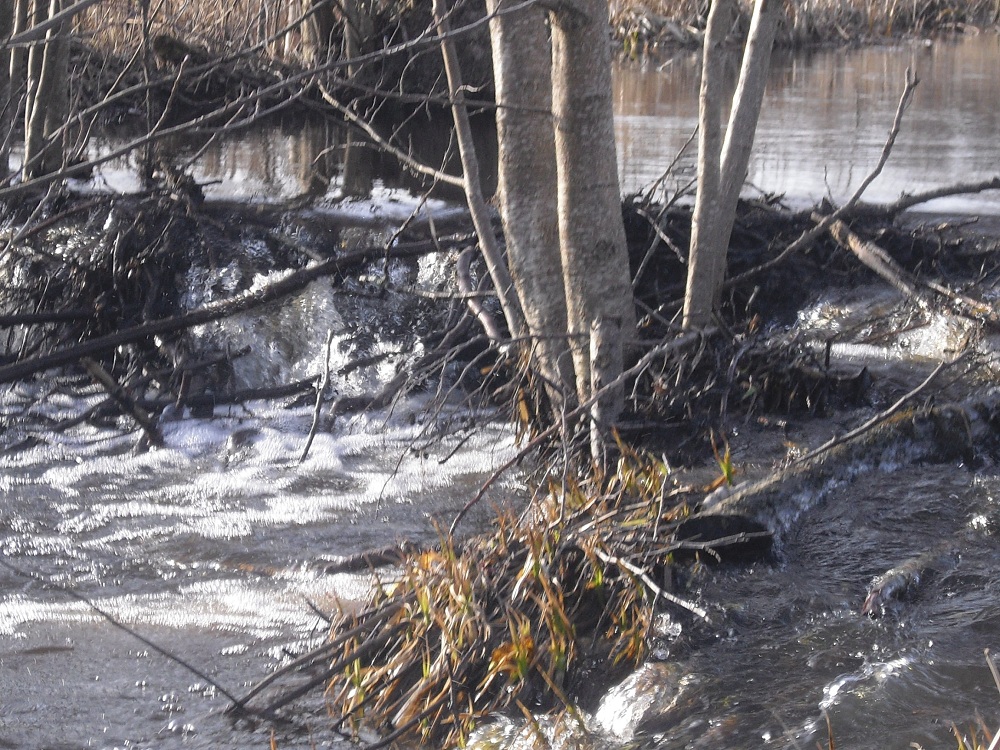 The Gourmet Walk is also a nice way of doing something with your friends.
For companies and groups, we are happy to customize the hike to suit special requests. We will adapt the content of the hike, as well as the duration and distance, and you are welcome to request any date you wish to make a reservation.

The hikes in English are taken care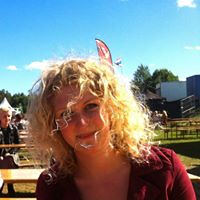 om by our guide Viveka Rangne.
Gourmet walk  2016